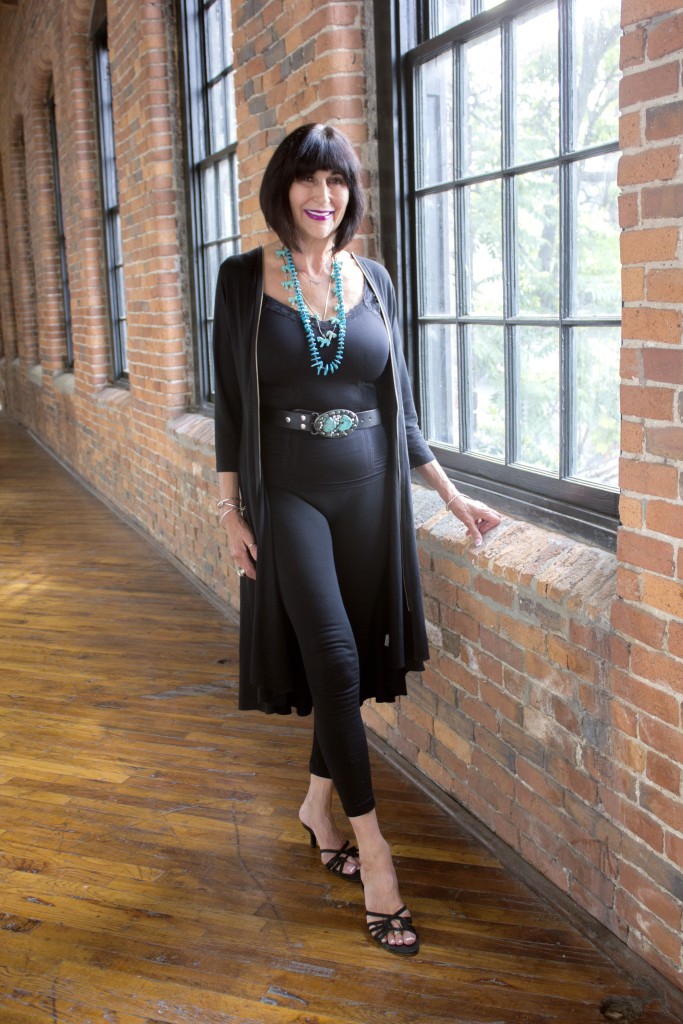 Having been a jewelry and handbag buyer for a leading department store in Nashville, Lorraine acquired a wonderful education in the fashion industry. Lorraine has always had an artistic bent and is mesmerized by the creative process involved in bringing and upcycled items and Austrian crystal together, to make a unique piece of wearable art.
Lorraine is perhaps best known for The Jewel Medley, a trendy boutique in Green Hills on Bandywood Drive in Nashville, where the glitterati shopped for her unique designs. She was also the proprietor of Dressed to Thrill, an apparel and specialty shop that catered to the stars. These stores were instrumental in bringing New York fashion to Nashville, and Lorraine's gift for business and customer service ranked her high on Nashville's places to shop. After thirty years in retail jewelry design, Lorraine is now embracing the wholesale side of the business—selling to catalogs, specialty shops and boutiques with her beautiful, upcycled jewelry and one-of-a-kind pieces.
"I paint in broad strokes," Lorraine said, when asked about her eclectic mix of beautifully detailed offerings. "I create wearable art from found objects; it is my passion, it's all about the joy of creation which has many dimensions. I have learned to listen to those moments and let them tell me where to go." Art is a celebration of life. New discoveries are made every day, adding to the adventurous education of Lorraine's jewelry designs. Many items, like  antique watches and buttons, typewriter keys, and coins, are upcycled and incorporated into her jewelry, proving that wearable art can be more than just another pretty piece of jewelry.